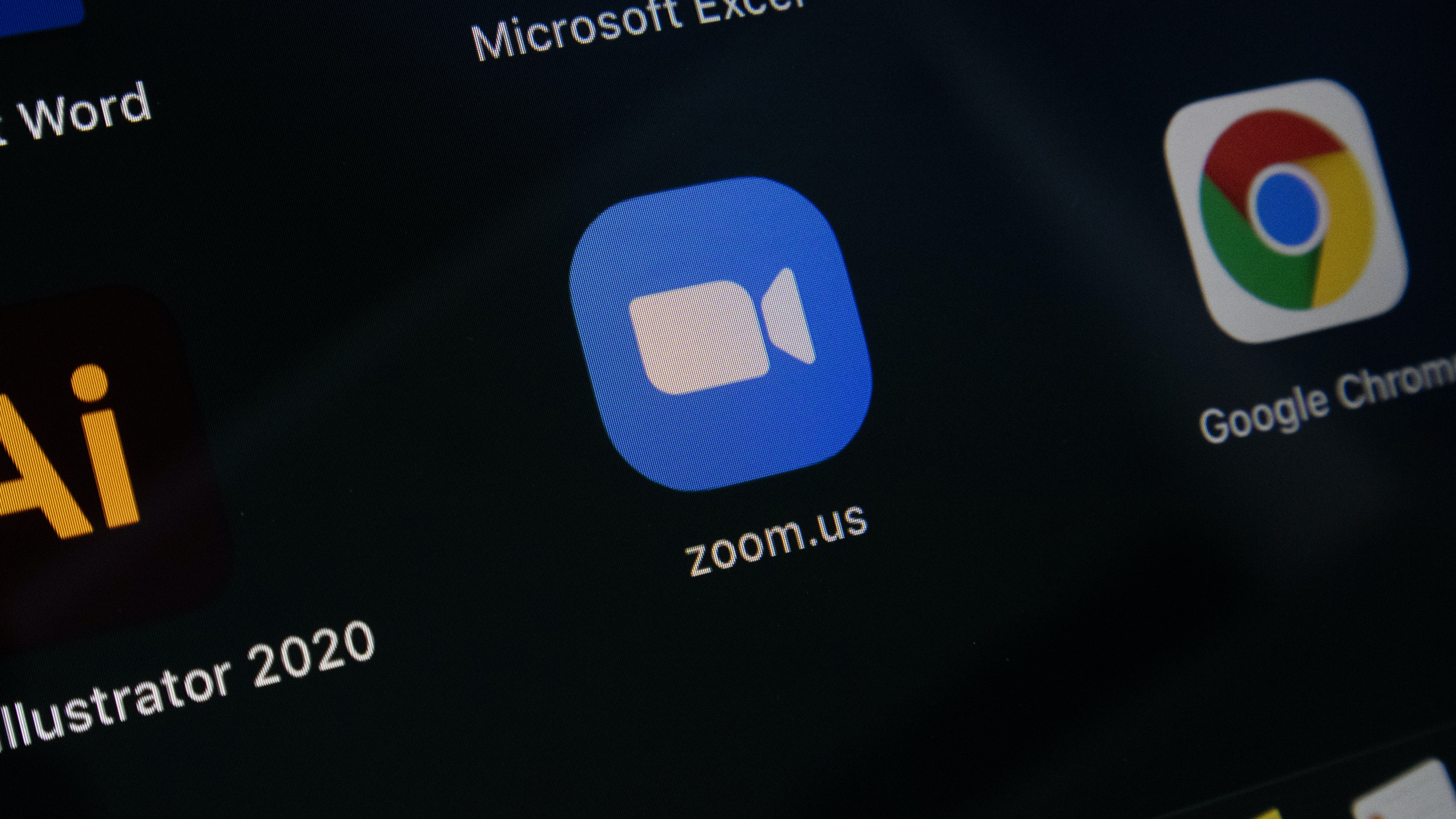 Covid-19 has led to a shift in educational practices. Currently, ~2.5% of colleges and universities in the USA are entirely in-person. Classes are held via Zoom or online mediums, leading to Zoom fatigue.Though this might seem like an unknown phenomenon, it has made quite an appearance in our everyday language since March 2020 This Google search history for the term illustrates just how many people are wondering if zoom fatigue is real. Consequently, there is growing concern about students falling behind & the growing opportunity and achievement gap.
Parents and educators are worried about the learning loss of students who are burned out physically and mentally by video / Zoom classes. Here's what the experts are saying about Zoom fatigue and learning loss:
Missing cues
According to the National Education Association, our brains are used to picking up body language and other cues, not to mention increase of dopamine, that is experienced during face-to-face communication. Despite high-speed internet connections, there is still a millisecond delay, which can trigger the brain to look for ways to overcome that lack of synchrony. The brain begins to fatigue, causing us to feel tired, worried, and anxious.
Learning loss
Apart from receiving instruction via video, students find it challenging to clarify their doubts in a video / virtual setting. According to Koc and Liu, "requesting help through email often results in stilted and disjointed conversations, where students wait for a response to a question they would likely prefer immediately. If the student has reached an impasse, this delay halts their learning progression until they receive the help they seek."
Invasive technology
According to Buchanan,Turner and Wiest video and phone calls allow synchronous conversation between online students and teaching staff. These modes of communication allow real-time one-on-one or one-to-many interactions. However, reports suggest that phone calls continue to have reduced popularity as a mode of communication as they are seen as disruptive, inconsiderate, and overly time-consuming.
Here are three ways to overcome Zoom fatigue and supplement Zoom classes to minimize learning loss
1.Just-in-time learning
Anywhere, anytime, knowledge is just enough, just for the student and just in time.

Three principles

learner control

independent of time and place

the guidance that complements educational resources
Source :Margaret Mary Riel
2.Non-Invasive technology
Cornell University study revealed that 90% of students kept their video cameras off during class.

41% said it was because they were concerned about their appearance
Source: Cornell Chronicle, 2021
Students may not be comfortable showing their faces or home environments while attending classes from home.
3.Conceptual or Procedural learning
Procedural knowledge informed by conceptual knowledge results in symbols with meaning and procedures that can be remembered better and used more effectively.
Source:Hiebert and Lefevre (1986)
Based on the above research, we have built the PhotoStudy app, which allows
Just in time, learning through on-demand 24*7 access via the phone app.

Non-invasive learning through text-based tutoring.

Conceptual and procedural knowledge from expert tutors.
If you want to know more about how the PhotoStudy app can help you minimize Zoom fatigue of students, then book a free demo here.